Posted on September 8, 2016
Filed Under Communication, Technology, Uncategorized | Leave a Comment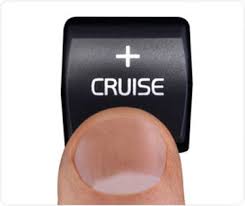 Web users are becoming increasingly savvy about getting the most insight possible into products they're considering buying and using. So clearly presented documentation, notes the easyDITA blog, is doubling in importance: As a guide to value as well as use.
"So, start thinking about documentation as a marketing and sales resource," easyDITA urges, "Don't hide it behind logins or limit access to actual customers. Feature links to it on your product pages and reference it in your marketing materials."
Brilliant, providing the documentation is clearly and usefully prepared. Not that instructions for putting equipment to work need to read like a novel. But they should read like a purposely prepared, easy-to-use guide that you're proud of.
"Work with your tech writers to develop a clear tone and voice, and conversational language style guides that won't scare away a first time visitor doing their homework. Generally speaking, this change in tone from very technical to more plain language style has become the standard for technical writing."
Gee! Technical writing that breezes right along providing obvious value! How about that!
"In the world of content management, easyDITA notes, "documentation teams have often been relegated to a poor relations role in many companies, resulting in understaffing, limited budgets, and backlogs of inaccurate or out-dated documentation." How dumb, once it's pointed out, often too late.
"Finally, give the docs team credit where credit is due – they should be direct contributors to the bottom line, not a cost center." It's amazing how useful work springs into prominence once actual value is pointed out! – Doug Bedell
Comments
Recently
Categories
Archives
Blogroll