Posted on January 29, 2012
Filed Under Technology, The Writing Life | Leave a Comment
Now here's a thought (and a little change of pace). Writing is good for the soul, including the souls of technical writers. "I'll do it forever even when I'm not exactly sure where the story is taking me," says John Piccarreto, who works in quality assurance for UCB Pharmaceuticals.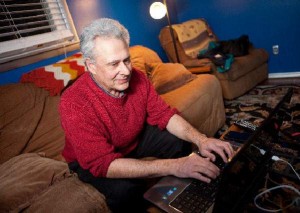 In addition to his day job, Piccarreto writes as a hobby and last May published his first novel, Beer Cart Girls Save the World. The tale was five years in the telling. "It has no really deep messages," he says, "but it keeps people reading." Piccarreto's personal story comes to us via a feature in The Democrat and Chronicle in Rochester, N.Y.
Read more
Posted on January 26, 2012
Filed Under Business, Communication, Technology, The Writing Life | Leave a Comment
Apple's education event in New York City this month had striking implications, not only for high school and college students and their teachers, but for technical writers as well. That's how we see it anyway.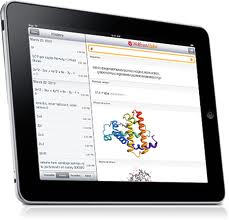 Written and graphic communication and learning, it's clear, are going to become increasingly tablet-based, especially iPad-based. To glean the possibilities, we invite you to watch the video on iPad learning that Apple has posted on its website. You'll be wowed by the fluidity and currency that can be added to texts and illustrations by formatting them as idocuments. (You'll need to use Apple's Safari browser, though, it's the only one the presentation plays on.)
Read more
Posted on January 9, 2012
Filed Under Communication, Technology, The Writing Life | Leave a Comment
On ffeathers, one of the technical writing blogs we visit, a question's been raised about whether comments should be allowed on documentation pages, from, we presume, just about anyone in an organization, and maybe customers, too. Sarah Maddox, who presides over ffeathers, is a technical writer for Atlassian, an Australian software company.
So here we have another example of the web's ability to promote an international discussion. The question of who might have access to documentation these days becomes wider than when paper, or a personal computer file, was the medium of expression. Atlassian produces its product documentation on a wikki – it happens to produce Confluence, one of the leading wikki software packages.
Read more
Recently
Categories
Archives
Blogroll