Posted on July 24, 2010
Filed Under Business, Technology | Leave a Comment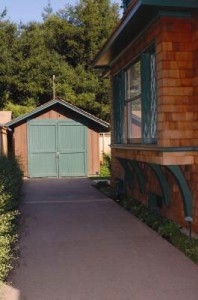 We had occasion to note the entrepreneurial importance of garages as start-up locales in our last Insights post on Andy Grove's concerns about the status of U.S. manufacturing. One such garage – where Bill Hewlett and Dave Packard got started 70 years ago was designated a national historic landmark in 2007.
As we happened upon that bit of Internet information, we wondered about the garage where Steve Jobs and Steve Wozniak developed the first Apple computer almost 35 years ago.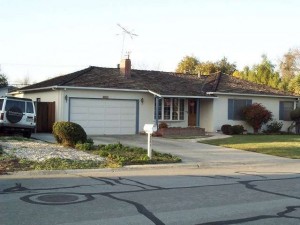 We haven't been readily able to determine its present status, but that garage was part of Jobs' parents' home on Crist Drive in Los Altos, CA. (The two Steves actually began creating their revolutionary computer in a spare bedroom, then moved production to the garage.)
Both these garages, of course, are part of the high-tech Silicon Valley story and we normally don't cover computer technology, because lots of other blogs do. But garages initially aren't mystical places. They're handy, available, low-budget spaces with a roof and probably electricity.  They only become famous when the ingenuity employed in them proves to be truly visionary.
Even so, we thought you'd enjoy seeing two of the nation's most famous garages. If your kids want a place to indulge some of their ideas, make yours available. It may become a laboratory setting, a convenient outlet for creativity and, with luck, a source of great wealth. – DB
Comments
Recently
Categories
Archives
Blogroll